5 Budget-Friendly East Coast Vacation Spots
Looking for a vacay that won't break the bank? We've got you covered. Here are our picks for the best affordable east coast vacations.
Best of all, several of these spots offer fun and relaxation in winter and summer. Choose your destination and pack your bags!

Colonial Beach, Virginia
Double your pleasure in Colonial Beach. Not only is the beach the second-largest in Virginia, there is also a river to enjoy in this budget-friendly destination. Best of all, it's only a couple of hours from Washington, D.C.
Here, you won't find the large crowds of Virginia Beach. Get around town on golf cart, bicycle or trolley.
What makes Colonial Beach cool? The bird sanctuary, seven marinas, the promenade, all sorts of water sports, and riverboat gaming. Check out the boutiques, arts, and the foodie scene.
As for accommodations, you'll have a range of options from BnBs, vacation cottages, home rentals, among others.
See also: Cheap Ways to Travel While Paying Off Debt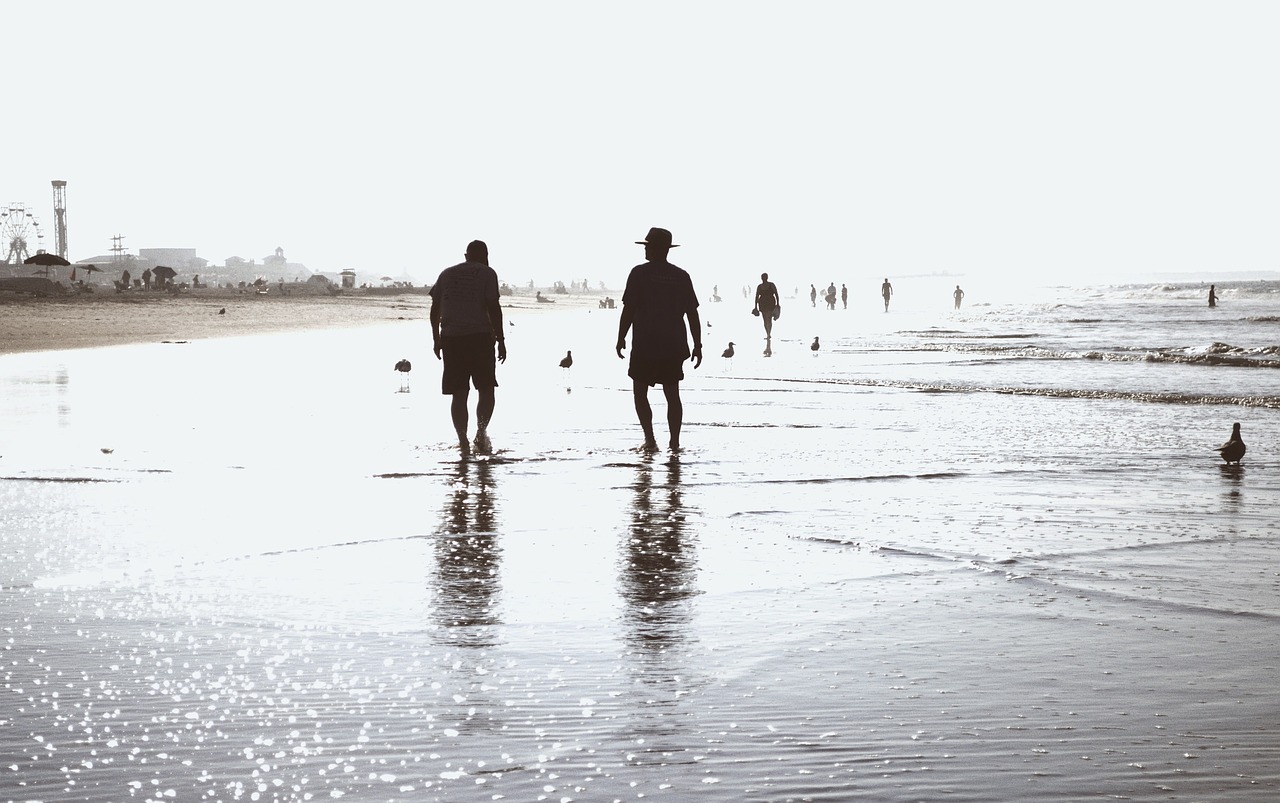 Asbury Park, New Jersey
There's plenty going on in Asbury Park. In April alone, there's the Asbury Park Music & Film Festival, as well as RunAPalooza, the Asbury Park Half Marathon, that includes a 5K run and The Jersey Shore Relay.
Stroll the boardwalk, hear music at the legendary Stone Pony, and fill up on good grub in this emerging foodie seaside town.
The brand-new Asbury Hotel is home to the Soundbooth lobby bar and exhibit by popular photographer Danny Clinch. From now through May 24, book one night and get the second free.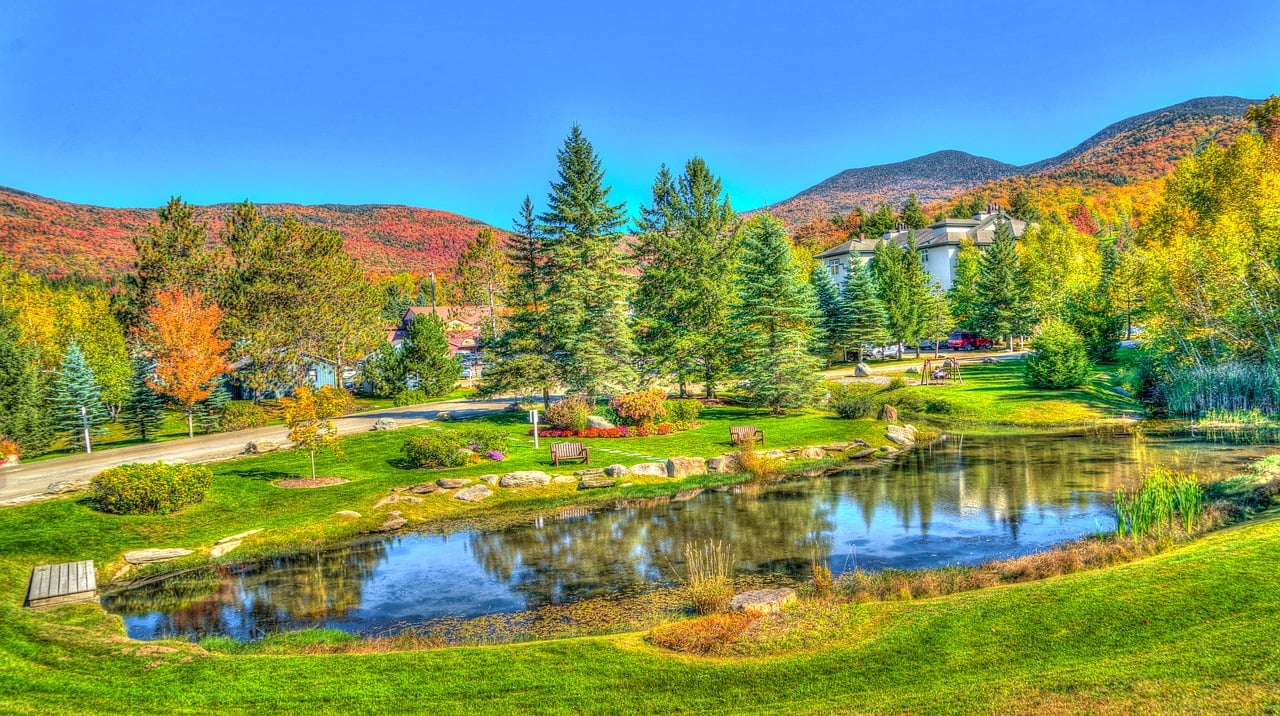 Stowe, Vermont
You know the storybook image you have in your head about Vermont? It's true.
Hike, bike, kayak, canoe, swim. The scenery of the Green Mountains is unforgettable.
Expect to eat to your heart's delight and not pay a fortune for it. That not only includes Stowe's stellar restaurants, but legendary cheese and artisanal products.
Sure, there are some upscale places to stay, but you can also choose low-cost choices like the Golden Eagle Resort and Hobble Inn.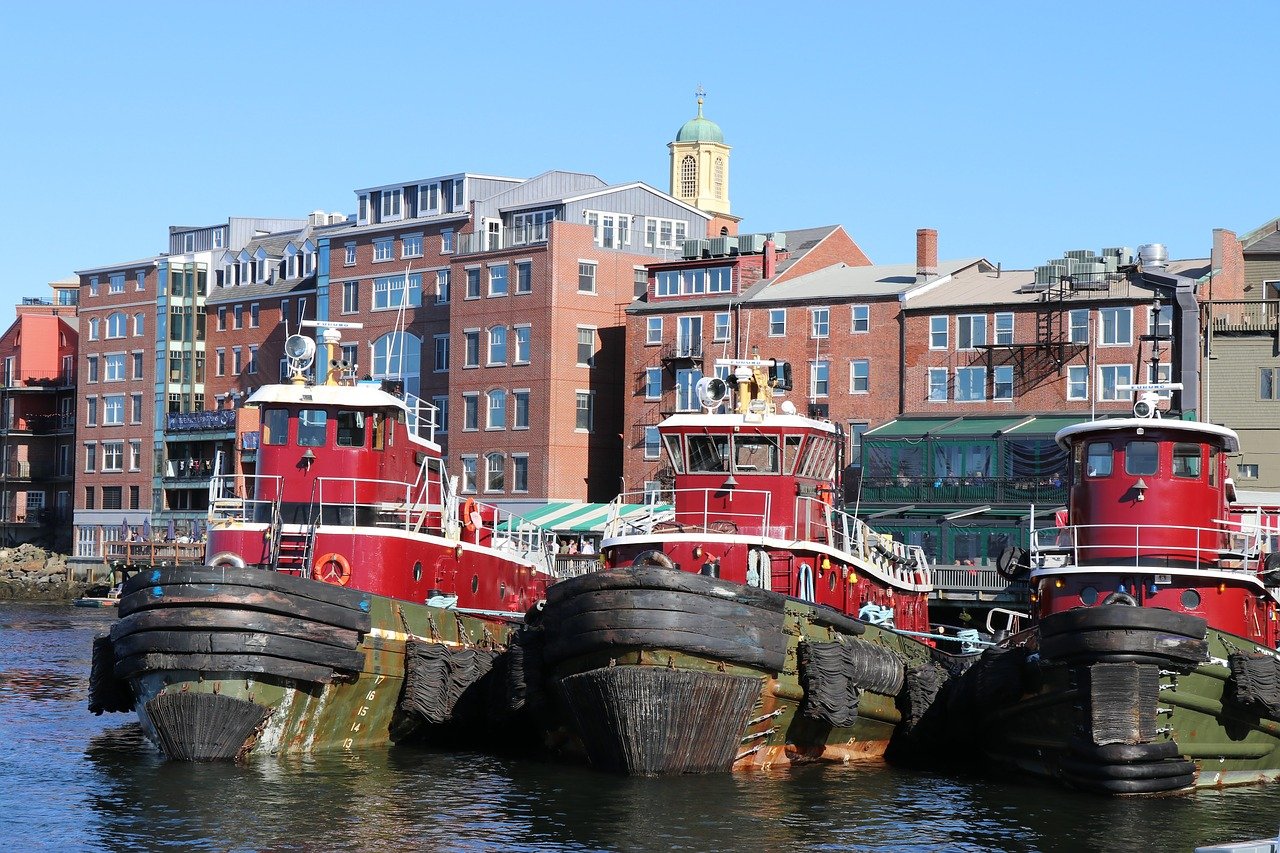 Portsmouth, New Hampshire
Portsmouth will give you much pleasure and little financial pain. This seaside town has a festive waterfront, more than 100 locally owned shops, galleries, and enough history to remind you of your school days.
Perhaps the biggest surprise is the cuisine. When it comes to oysters, the place to go is The Franklin. Cava Tapas and Wine Bar is beloved for its Mediterranean-inspired tapas. Black Trumpet on the waterfront is cozy and romantic.
If the weather is warm, don't forget to check out a performance at Prescott Park.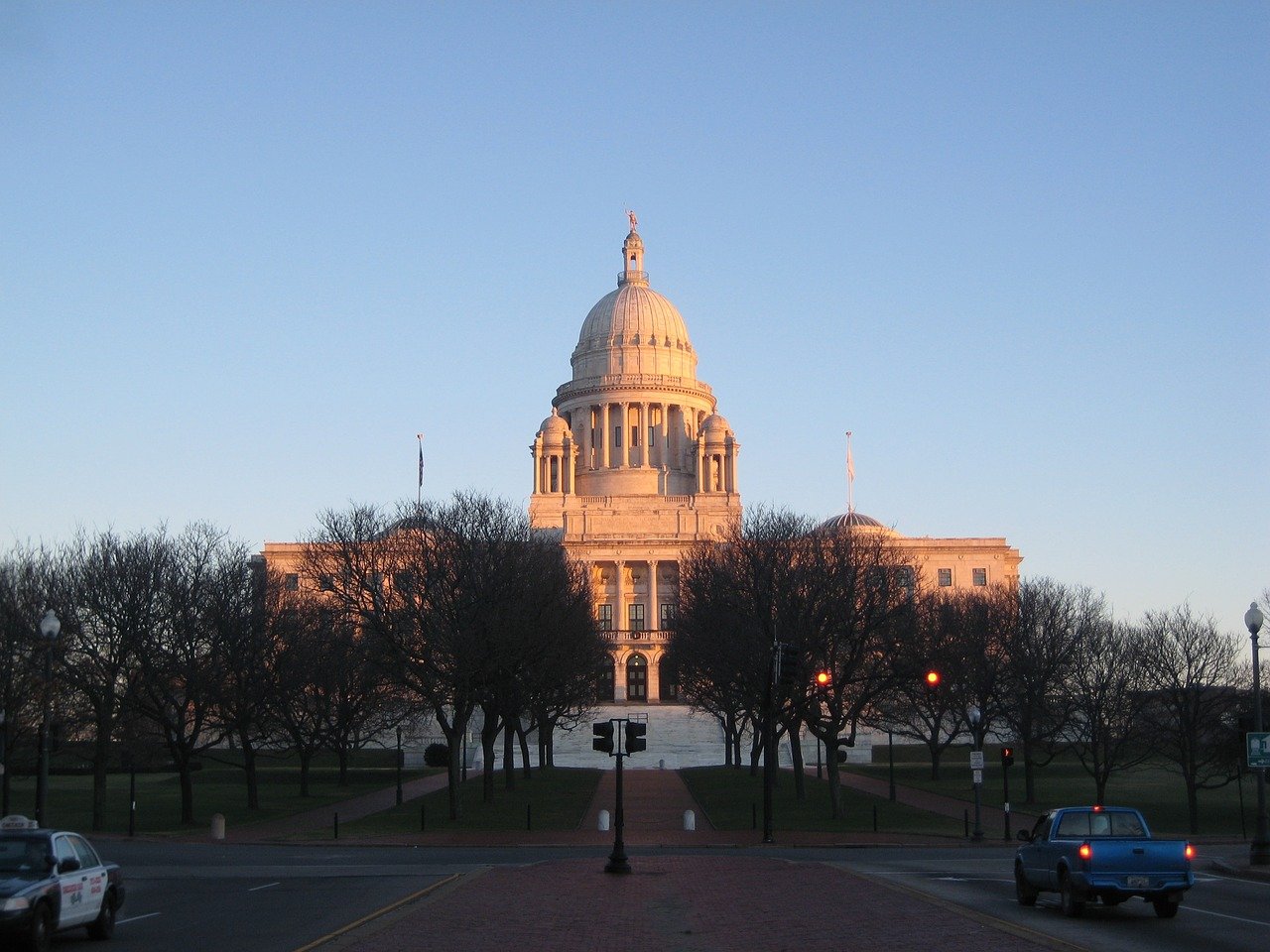 Providence, Rhode Island
What's not to love about Providence, with its one-of-a-kind stores, stately Victorians and fascinating neighborhoods?
There are also festivals year-round, celebrating, food, music, you name it. Take your pick and plan your trip.
Spend time at Roger Williams Park, with its ponds, rose gardens, tennis courts and more. There are many festivals and events year-round to keep you entertained. As for a place to stay, there are BnBs and budget-friendly names like The Hampton Inn & Suites.
Want to find some ways to increase your monthly cash flow so you can enjoy getaways more often while building your financial future? Refinance your student loans to lower your monthly payments. Many people are able to save $250 a month or more.